Exterior One-Step Polish and Sealant Application **ENHANCED WRITE-UP INSIDE!**
A few months ago I was contacted by a member on another forum via a referral from David Fermani (Thanks David!) to perform some paint correction on his daily driver Acura RSX. At the time, the car was in need of some paint work where a previous repair had started to delaminate.
With the repairs completed a couple weeks ago, the car was brought to me last Wednesday for some clean-up and correction work. When it arrived the car was covered in a lot of overspray; nearly 3 hours of work with Meguiar's aggressive clay was required in order to remove it. Once everything was fully decontaminated the car was polished with D300 on a MF cutting pad, with the repaired panel polished using M205 and a W8207 polishing pad. Protection was provided compliments of Opti-Seal. Here are some pictures:
Before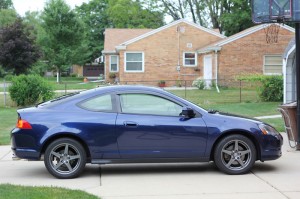 S100 Total Cycle Cleaner aerosol was used to clean the exhaust tip and remove bugs from the front of the car: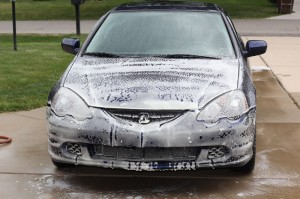 Here you can see the automatic wash scratches and RIDS that covered most of the car: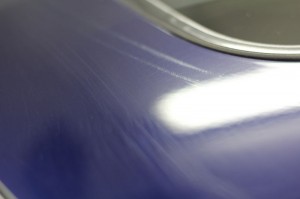 All gone: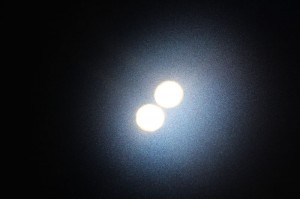 More swirls on the hood:
Gone:
And finally, a few after shots: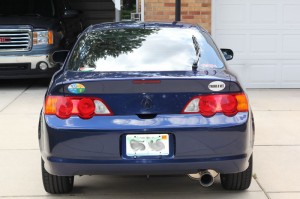 There were several of the deeper RIDS which did not come out of some areas on the car, since this was only a one-step polish. The amount of defects that did come out however are a real testament to the power of the Meguiar's DA Microfiber system.
Thanks for looking!